For your perusal, I have spent a good chunk of my day surveying the moms in my life. My grandmother, my mother, my friends navigating the first throes of child-rearing. What would they delight in finding under the tree this year?
"Sleep," the new moms say. Well, I can't help much with that. But I can recommend a bunch of excellent products. Delight the mothers in your life with a couple of items from this list (and if she's really sleep-deprived, I'm telling you, buy the Lush pillow spray).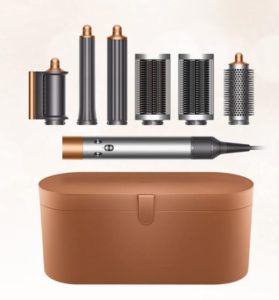 Quite simply the item at the top of the wish list for every woman I surveyed while researching this gift guide. No extreme heat, beautiful salon-style hair in minutes. *chef's kiss*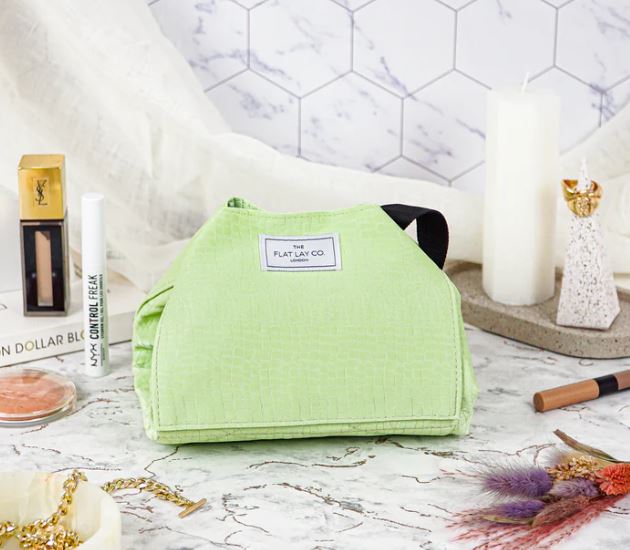 Another product that makes it difficult to remember how I coped before it came into my life. It's a makeup bag and cosmetics mat in one, which opens up to lay flat. No more rummaging! So simple, so effective. Obsessed.
Make your mom's life simpler with these classy packing cubes. Buy yourself a set, too. Once you start using them there's no going back.
Clarins Hand & Nail Treatment Care
You can't go wrong with this one — an oldie, but a goodie. A posh moisturizing cream that softens hands and supports nail growth — always a nice gift to receive in mid-winter.
Christopher Elbow Drinking Chocolate
Gourmet custom-blended dark chocolate, Ancho and Chipotle chili-cinnamon mix here for a spicy, sweet sensation. Gluten-free and vegan — it's Christmas in a cup.
If the Dyson Air Wrap is a little out of budget, this heatless curler is awesome, too. I tell everyone I know about this product, which creates huge, bouncy curls overnight with barely any work, and no damage caused by extreme heat. Perfect for moms looking for a low-stakes new look, and wanting to take care of her hair.
Lush Twilight Sleepy Lavender Mist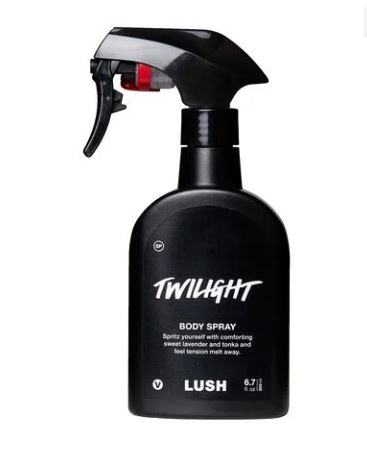 Lush describe this spray as "a lullaby in a bottle," and honestly, it's not hyperbole. This is the kind of product I live in fear of being discontinued. Take it from the world's most chronic insomniac, this stuff works. If your mom doesn't sleep too well, buy this immediately.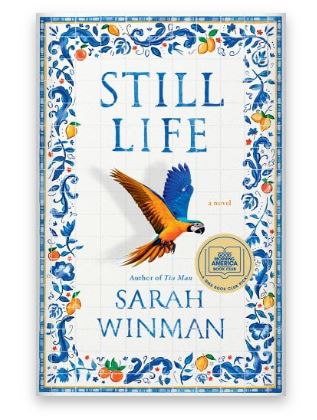 Four or five people I know have read this book on my recommendation, and all of them reported back that they absolutely loved it. It's by the much-lauded author of Tin Man, and set in Tuscany, during 1944 wartime. Warning: will make mom cry. And you, when you inevitably borrow her copy.
The only thing better than reading Still Life is listening to it on Audible. The narrator absolutely nails the characters' personas and it's a true pleasure to listen to the story unfold. I think Audible is one of the coolest gifts you can give someone. Help mom get into the habit of "reading" or listening to podcasts while she cooks, paints, shops, drives, rests, draws, gardens, cleans or tidies the house. Total game-changer.