Wheaton College will be removing and replacing a plaque honoring a group of alumni who were murdered by an indigenous tribe during a missionary trip to Ecuador.
Why? Because it uses the word 'savage', the school's president announced in an email Wednesday.
'Recently, students, faculty, and staff have expressed concern about language on the plaque that is now recognized as offensive,' president Philip Ryken said in the email. 'Specifically, the word "savage" is regarded as pejorative and has been used historically to dehumanize and mistreat indigenous peoples around the world.'
The plaque, which had a home in Edman Chapel, honors Jim Elliot and Ed McCully, two members of the missionary group that sought to spread Christianity to indigenous peoples in Ecuador through Operation Auca. The missionaries spent months exchanging gifts with the Waodani (then known as the Auca) tribe before finally having a face-to-face meeting, which the missionaries considered a success. However, not long after the first meeting, five of the missionaries were speared to death, their bodies thrown into a river by tribesmen.
'For generations all strangers were killed by these savage Indians,' the plaque says. 'After many days of patient preparation and devout prayer, the missionaries made the first friendly contact known to history with the Aucas.'
Although the missionaries were killed, their trip is largely considered a success because it led to a long-term decline in violence among the Waodani people.
The plaque was gifted to the Illinois-based liberal arts college 64 years ago by Elliot and McCully's classmates. It had already been removed by the college as of Wednesday afternoon, according to a photo obtained by The Spectator.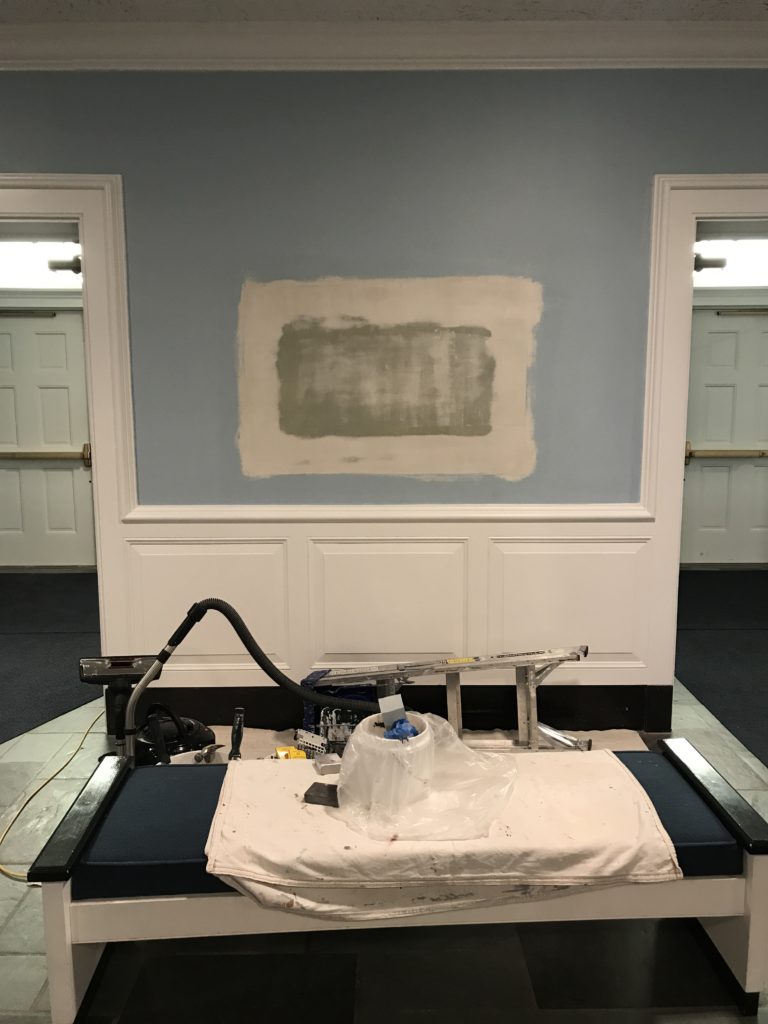 Wheaton College said it will appoint a task force to 'review' the language and ultimately replace the plaque.
'Any descriptions on our campus of people or people groups should reflect the full dignity of human beings made in the image of God. With this in mind, the Senior Administrative Cabinet will appoint a task force to review the wording of the plaque and to make a specific recommendation by May 1 for its careful rewording and replacement,' the college said in Wednesday's email.