Barely a day goes by in Stockholm without a shooting or a bombing. In one part of the city, housing estate residents have been informed about what to do if their building is a bombing target. For all too many Swedes, this is the new normal.
Under Swedish law, children under fifteen cannot be sentenced to any criminal punishment and older teenagers are seldom given more than four years in "compulsory care." So mobsters now recruit young people, arm them with thermos-flask bombs or guns and send them out as soldiers in their gang wars.
The country's liberal criminal justice system and the fact that the police were never trained for such problems have made life comfortable for new gangs in immigrant neighborhoods. The latest tale gripping Sweden in horror involves the suburb of Botkyrka, to the southwest of Stockholm.
Almost half of the population there lives in so-called "vulnerable areas" — the police's polite way of describing places with a majority of migrants where criminal networks exert considerable pressure on the other residents. Many of Botkyrka's children, who are disproportionately from immigrant backgrounds, struggle in school and are easy pickings for the criminal gangs.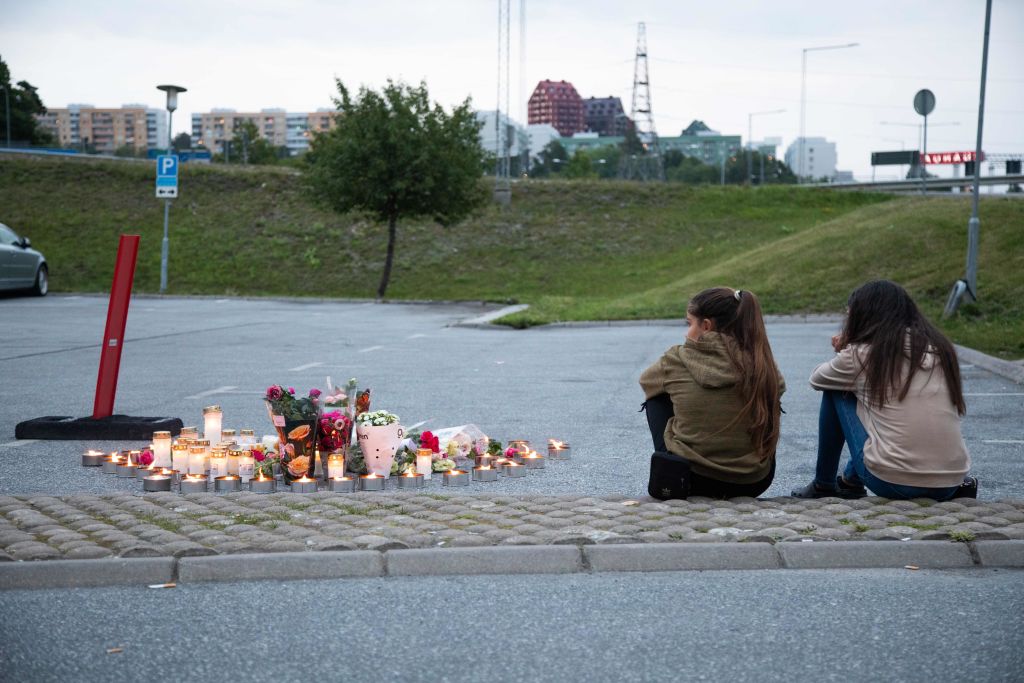 Few initiatives have backfired as badly as Sweden's publicly funded "youth centers." In Botkyrka, rather than keep kids off the streets, they became a base for gangland criminals. According to police, gang members — when not committing crimes — would spend night after night playing video games at the centers and gangsters had shown up wearing bulletproof vests. Weapons and drugs had also been found at the centres. The mayor, Ebba Östlin of the center-left Social Democrats, decided last year that these places had become part of the problem and should be closed.
Then, a few weeks ago, Östlin was suddenly deposed at a meeting with her local party. Her supporters claim that her branch had been infiltrated by those who wanted to punish her for taking a stand against gang crime. Fifty new party members appeared at the meeting, several of whom turned out to be connected to Botkyrka's criminal gangs.
The Social Democrat party denies any infiltration, and says there was simply internal dissatisfaction with Östlin's leadership. But investigations by journalists have found that the new leadership is, at the very least, in a position where it owes a debt of gratitude to local criminals for helping to push her out of power.
Now Sweden's national government has appointed a committee to investigate the operations of educational organizations such as ABF (the group which ran the youth centers), and to what extent they adhere to society's "democratic values." That is to say: which of them might be in league with the mob or Islamist extremists.
Such is the national reaction to accusations of gang infiltration that Gunnar Strömmer, Sweden's minister of justice, has announced a separate investigation into how criminal entities try to influence elected officials and political assemblies. He has had to admit that such problems are not restricted to the Social Democrats. Indeed, his own party, the center-right Moderates, was involved in a similar scandal when its leader in Botkyrka was ousted in a coup six years ago. And that's what's so disturbing: Swedes have seen this before.
Take Södertälje, a town close to Botkyrka with a population of just under 100,000. As many people were shot dead in Södertälje last year as in all of London. Police found criminal networks were advancing into local politics there as long ago as 2011. Visible crime, like violence and drug trafficking, was only one level on which gangs operated. On the middle level were those who committed financial offenses and acted as insiders and enablers for authorities and companies — while top-level criminals had "great influence in social, political and economic spheres."
In Gothenburg, Sweden's second-largest city, the municipality is also under pressure from criminals. In the summer of 2021, a report based on interviews with fifty council workers showed that criminal families and gangs had succeeded in getting the municipality's employees to look the other way when drugs were sold openly, or when weapons and drugs were stored in council property. They also felt unable to report concerns when children were at risk.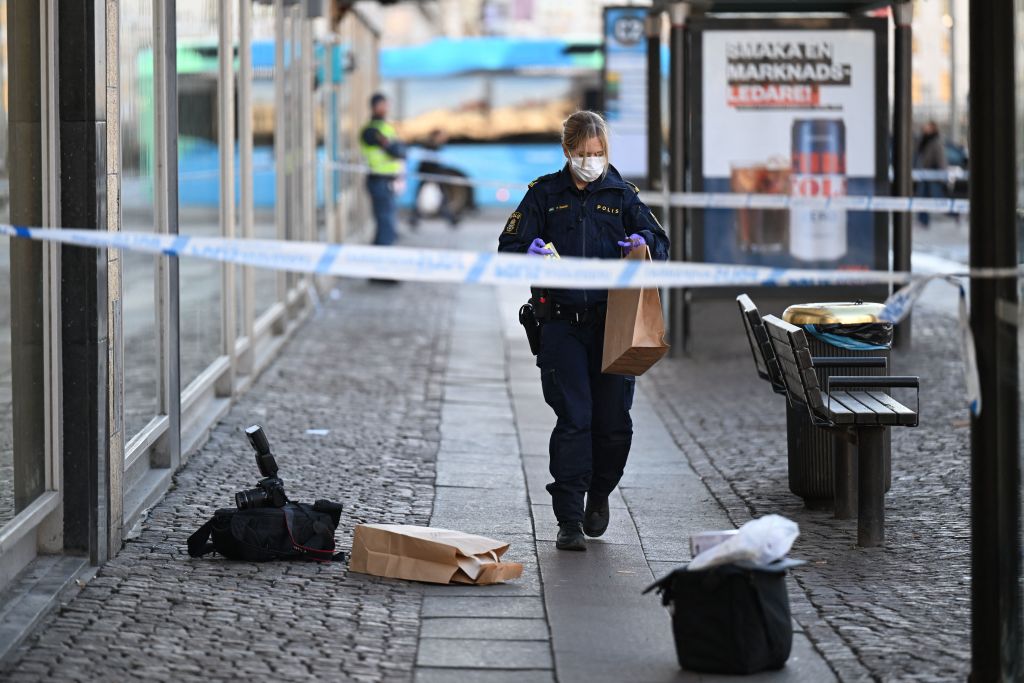 A forthcoming citizen survey, obtained by the online magazine Kvartal, shows the number of Gothenburg's social services employees who say they have been exposed to gangland influence is growing. There is also the problem of "honor oppression," with mainly women and children having their freedom restricted in ways inconsistent with the western understanding of human rights. Two city council employees are reported as saying that they are concerned about how those living under honor oppression "are increasingly not getting the help they need, as families, relatives and others with close ties to the family" try to influence social workers and others "to change their decisions."
So how to cope with this ever-mutating threat of gang crime? How bad will it get? "I am quite pessimistic in the short term," said Ulf Kristersson, Sweden's prime minister, recently. "This is going to be very, very bad." But just how bad? The award-winning journalist Federico Moreno, who was himself raised in Botkyrka and has closely followed its descent, recently summed it up. "When the gangs rule the streets, they soon want to own the politics." Sweden is now finding that out.
This article was originally published in The Spectator's UK magazine. Subscribe to the World edition here.