Coca-Cola is kicking off Pride Month by sponsoring events for preteens that are taught by Native American "Indigiqueer" and two-spirit artists.
On the first day of Pride Month, Coca-Cola is partnering with the Smithsonian's National Museum of the American Indian to bring workshops from "across the Western Hemisphere working towards equity and social justice for Indigenous peoples" to middle- and high-school students.
"Fashion is often used to confirm identities, challenge social structures and display personalities," the event description reads. "Discover the joy of fashion in our conversation celebrating PRIDE month."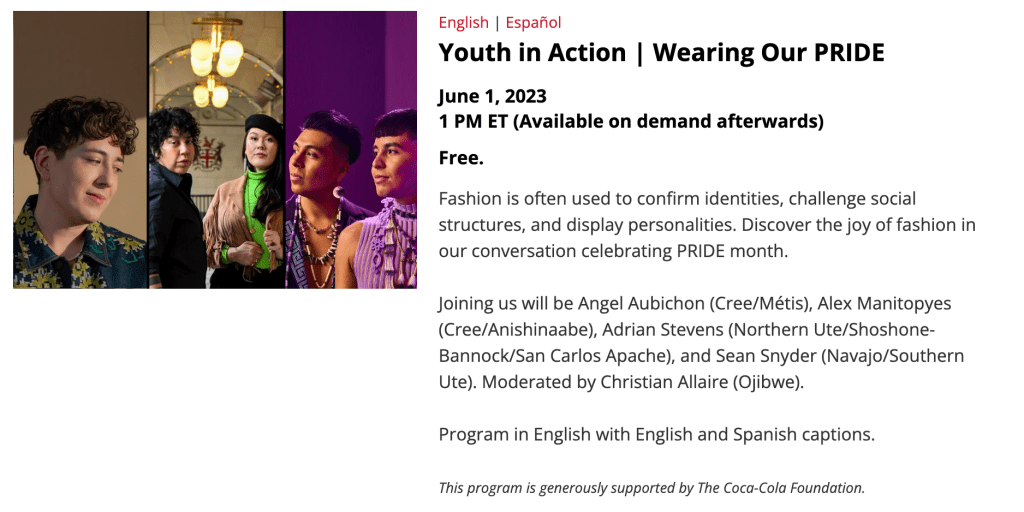 There are four panelists. Sean Snyder and Adrian Stevens, who are "professional two-spirit artists and cultural consultants," and Angel Aubichonand Alex Manitopyes, who are Indigiqueer fashionistas, will be the guides.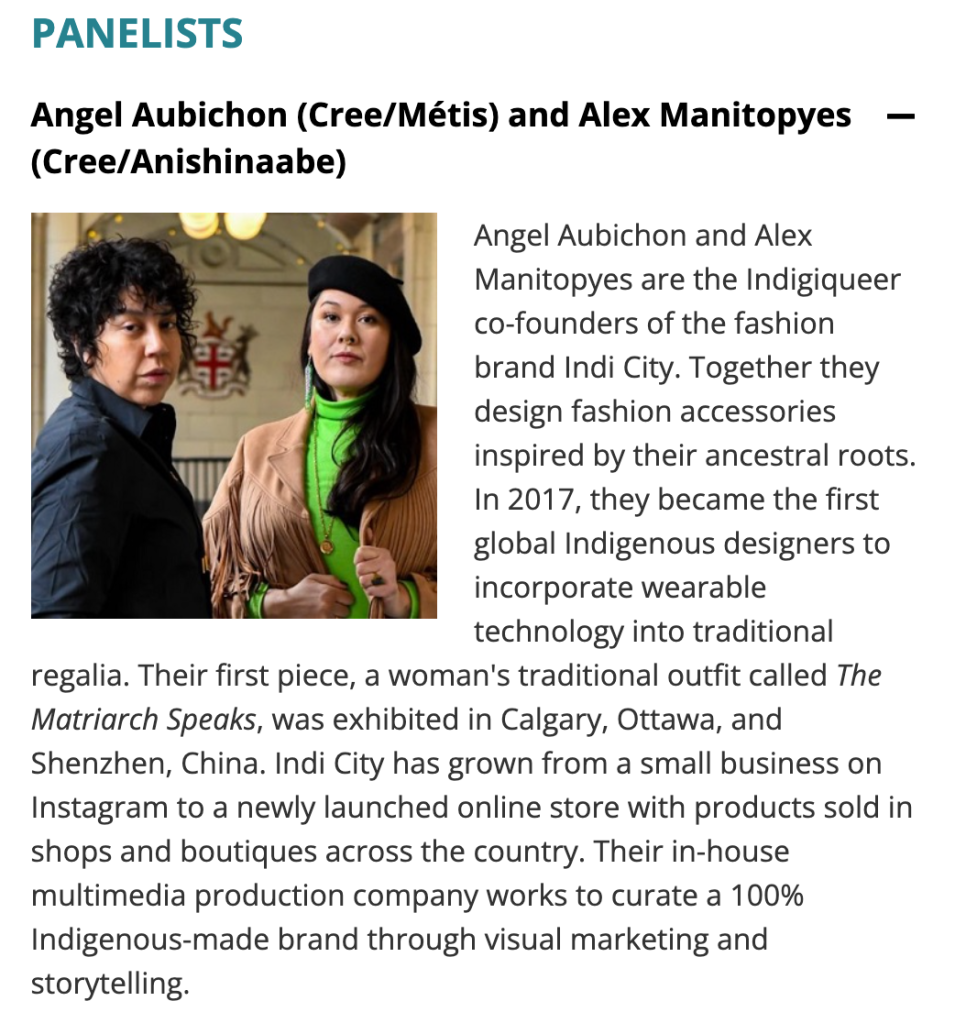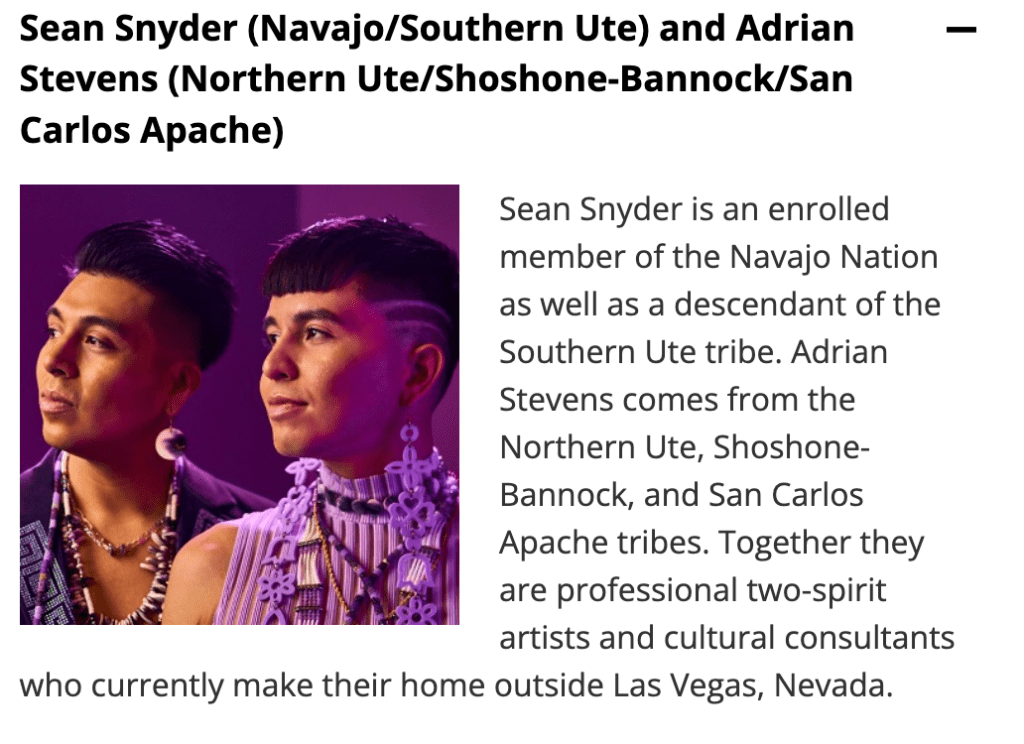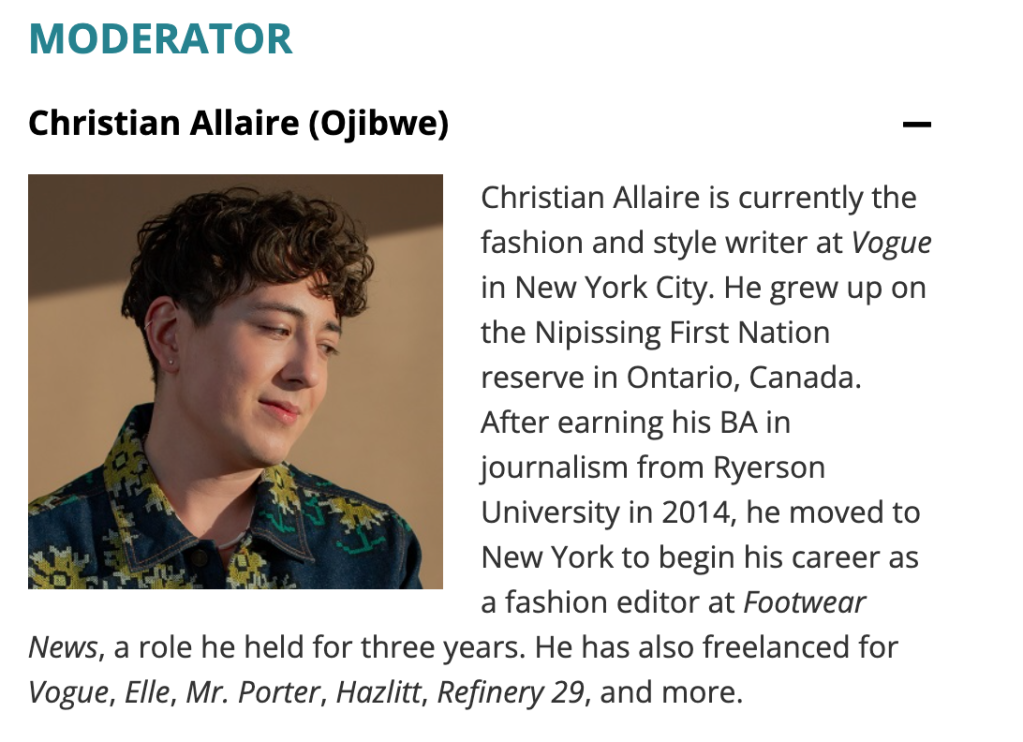 For those who have not attended a Coca-Cola Pride Month workshop, "two-spirit" is "a pan-Indigenous term that encompasses concepts of sexual, gender and/or spiritual identity," according to Okanagan College's Indigenous Studies department. 
The term two-spirit is relatively new, as far as the LGBT alphabet goes (a fuller version, LGTBQIA2S+, actually pays homage to this group of people with the "2S" towards the end). According to Okanagan College, it "was agreed upon at the third annual inter-tribal Native American/First Nations gay and lesbian gathering in Winnipeg, Manitoba, in 1990. The adoption of two-spirit was meant to differentiate between Indigenous and non-Indigenous experiences, as well as to take the place of offensive terms imposed by European colonizers."
The term "Indigiqueer," on the other hand, was invented even more recently, because two-spirit is not inclusive enough. The newer term was "created by Thirza Cuthand to title the Vancouver Queer Film Festival's Indigenous/two-spirit program in 2004. They used it as a way to acknowledge that not all LGBTQIA+ Indigenous people feel that two-spirit describes their identity," per Okanagan.
Coca-Cola's sponsorship of two-spirit pride events for children isn't necessarily surprising given its history. The company has used Pride Month in the past to roll out everything from NFTs to a Pride Collection of merchandise.
It is, however, interesting that Coca-Cola's shareholders recently overwhelmingly rejected a series of "woke" shareholder proposals at its most recent board meeting, as The Spectator previously reported. At the time, Coke foe Will Hild, the head of the anti-woke capitalism group Consumers Research said that "companies are finally beginning to realize they should focus on the things that impact their business and less on pleasing woke Wall Street and progressive politicians." It will be interesting to see if Coke heeds that lesson.
Cockburn can't help but pity those who will tune in to this event. First the colonizers took land from the Native Americans and now they are forcing Pride fashion shows on them. American cruelty, it seems, knows no bounds.