Buying for your dad. The man you would quite literally be nowhere without. Should be easy. Never is. Ask him what he wants, and I'd put good money on one of these responses: "Nothing." "A winning lottery ticket." Or my personal favorite, "A break."
But look, whether he's a meat and potato kinda guy or actually quite surprisingly into *insert niche cuisine here*, start with something edible. The man's got to eat. Next, think about something he might actually use — that he'd never think to buy himself. You might have to spend some time working his new gadget/tool/sweater into his routine, but once the work's been done it's generally a pleasure to introduce a cool new thingamajiggy into your old man's day-to-day.
I've trawled the internet for cool little thingamajiggies for dad so you don't have to. (Don't worry, they paid me.)
Fly By Jing Sichuan Sauce Festive Flavor Trio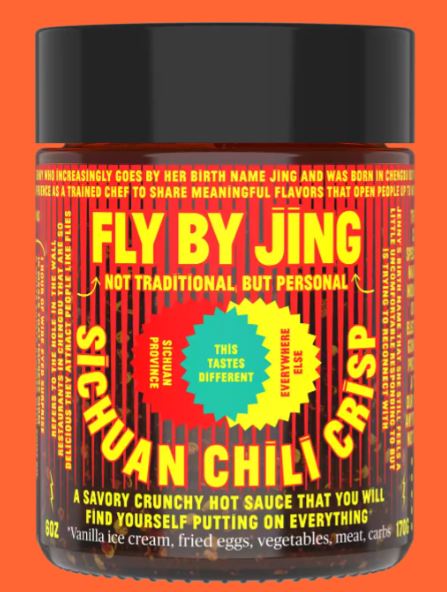 This punchy little trio features the first 100 percent all-natural Sichuan Chili Crisp. It's hot, spicy and will make dad's tongue go completely numb, no matter how much he denies the fact. Then there's the tangy, umami Zhong sauce and my personal favorite, the Mala spice mix — a potent blend of eleven herbs and spices.
I never travel without this stick, and soon neither will your dad (even if his version of traveling is to the fridge from the couch, and back again). It lets you stream live television, plus well over a million movies and TV episodes from Netflix, Prime Video, Disney+ and Peacock. Nice.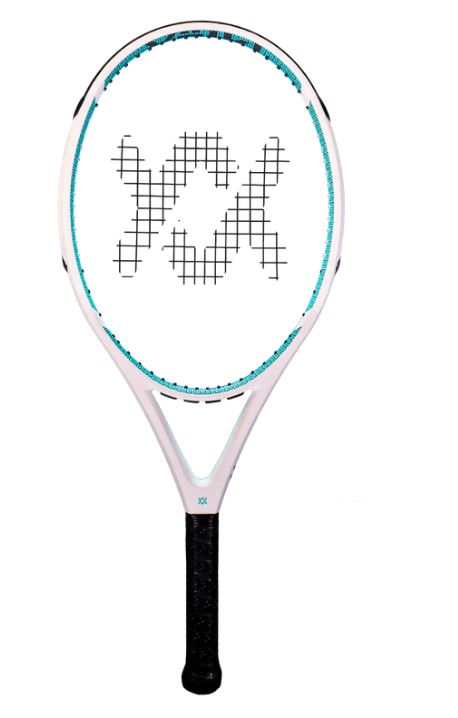 Control-oriented racquets are great for beginners, and Volkl's high-tech range is impressive. Dad will likely understand the advanced technologies even less than you do, but he'll (hopefully) have fun trying to master them.
Zorestar Fire Starters Tumbleweeds
Men + fire. It works. Even better with these genius little things, which burn for about ten minutes.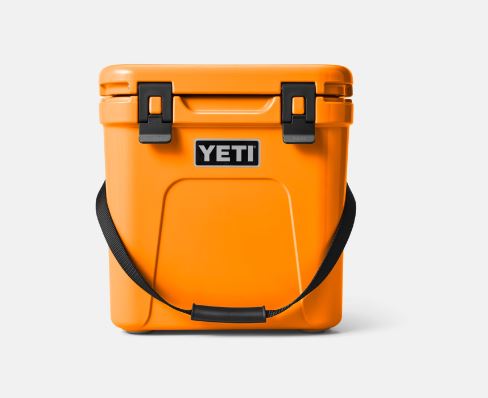 Tall enough to chill most bottles of wine, this Yeti cooler is built tall to save space. It's the perfect size for squeezing behind the passenger seat in the car, with practical handles for hauling it onto a boat or picnic table.
For the dad forever complaining about the price of barista coffee. Practical, fun, and a little passive aggressive — the perfect gift combo.
Ooni Karu 12 Multi-Fuel Pizza Oven 
Stone-baked pizza in sixty seconds. What's not to love about this?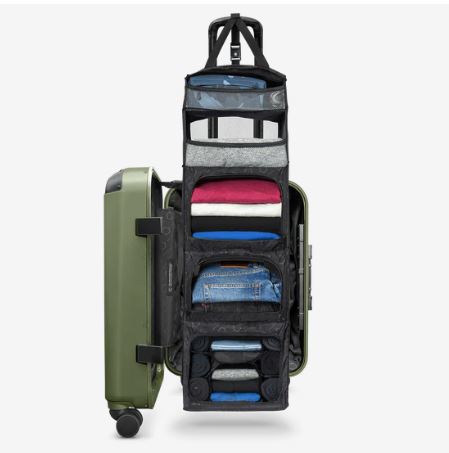 This genius little case boasts a six-level, built-in shelving system that makes everything dad packed for a trip accessible in seconds. He'll approve of the indestructible polycarbonate shell and integrated USB charging port — and every suitcase made saves 229 plastic bottles from the ocean.
The Harmony Collection Inspired by Intense Arabica Whiskey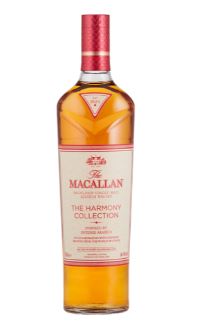 Whiskey. A classic. A failsafe. But this year, gift it with a twist. This unusual blend was inspired by coffee made from the Ethiopian Arabica bean. If dad's a coffee lover, he'll dig the smooth, powerful espresso notes in this single malt.
Tefal EY8018 Easy Fry and Grill XXL 2-in-1 Hot Air Fryer
Anything with automatic cooking programs for fries, nuggets, roast chicken, pizza, meat, fish, vegetables and dessert gets a thumbs-up from me. This nifty little thing will let him cook two dishes at the same time, with presets for perfect results. It grills without smoke, too.