I'm hungry, so I know it has begun. December. The month when the kitchen transforms into a battleground, no soldier safe from its vigilant sniper's gaze. Seemingly innocuous snacking is off-limits: one must assume that everything edible — everything — has been squirreled away for festive drop-ins, cocktail parties and The Big Day.
"Wait! Don't open that. It's the Christmas wine."
"Hey. Don't even think about it. That's a gift for Auntie Jo."
"Put those back! They're the Christmas Eve cashews."
We must struggle with bizarre concepts like "having a banana" or "waiting until dinner."
Or, do as I do. Continue in vain, scribbling an IOU list that grows as long as my belly grows round. I'll buy it back tomorrow. Of course I will.
Here are the items I'm most forbidden from pilfering, resisting with varying rates of success. And the items I'll be buying my commander-in-chief to make up for it.
Katz's Delicatessen Holiday Box
New York stalwart Katz's Deli is doing the Good Lord's work, shipping this embarrassment of riches nationwide. The lucky recipient of this Holiday Box can reconstruct both of Katz's most famous sandwiches — Pastrami on Rye and a Corned Beef Reuben — at home. Bliss.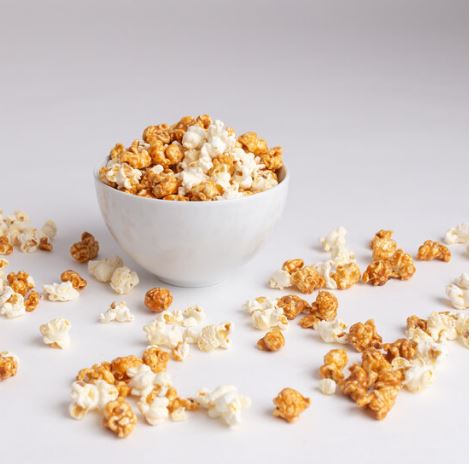 Savory ale cheese popcorn, tossed with sweet brown sugar and Kentucky bourbon popcorn. A little touch of Sriracha to finish things off. They serve these in heaven, I know it.
Intense Fruity Extra Virgin Olive Oil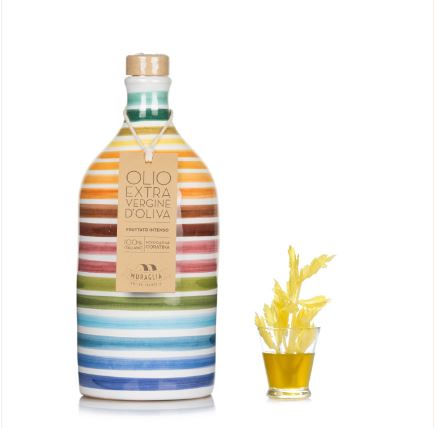 I love this happy, handmade ceramic bottle. The clay is hand-shaped, kiln-fired and hand-painted by artisans in Puglia. You can detect aromas of fennel, artichoke, pepper and hay in the olive oil itself, made exclusively with Coratina olives grown in Puglia.
Sugarfina Holiday Chocolate Bar 2-Pack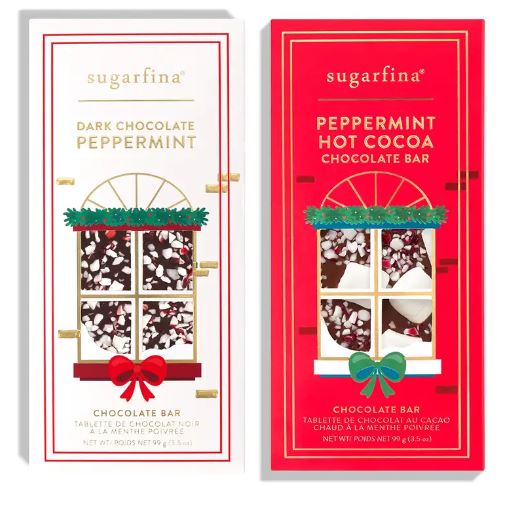 One's a bar of rich dark chocolate topped with crushed peppermint candy. The other, a creamy milk chocolate sprinkled with marshmallow. You can give the one you like least to the person they were originally for. How handy.
An outdoor oven that smokes, grills and roasts to the utmost quality using state-of-the-art ceramic technology. And it looks pretty good, too. You might say it's the gift that keeps on grilling (sorry).
A fudgy, dense little goats cheese bringing some complexity to the Humboldt Fog range of excellent cheeses. Pack it up for a blustery coastal walk. A shining light on a dreary day.
You could add that festive feel to hot apple cider or cranberry juice… but, Monday night mulled wine? C'mon, it's what Saint Nick would want.
The perfect (stolen) mid-afternoon bite. Add to that cheeseboard you're definitely, one hundred percent not making at 3 p.m. on a Tuesday. During a Zoom call. In your pajamas.
Taste: My Life Through Food by Stanley Tucci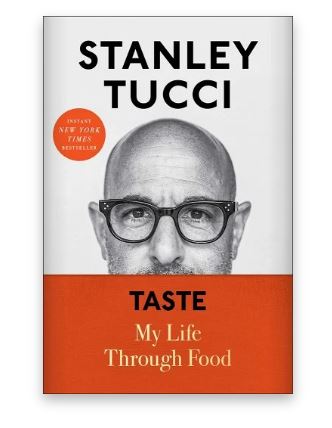 Stanley's love of food practically vibrates off every page in this considered, utterly charming memoir/cookbook. Buy it for anybody who plans their life around meals, loves Italy, or both.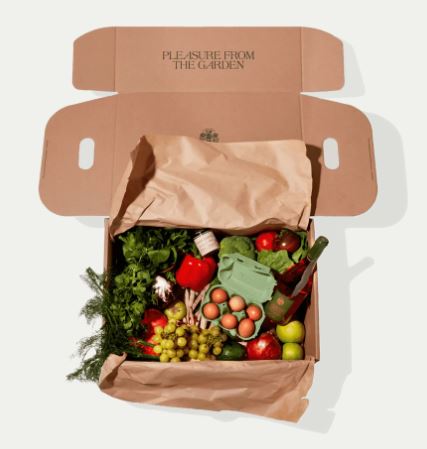 Ideal for people who position themselves as the fresh-flowers-and-farmer's-market type, knowing full well they're of the box-set-in-bed variety. Send the market to them, instead — and support some of the country's best growers and farmers, too.
PARASOL is a raw champagne vinegar, double fermented with California chardonnay grapes and zesty Navel and Valencia oranges. So, so good with salads, chicken and seafood.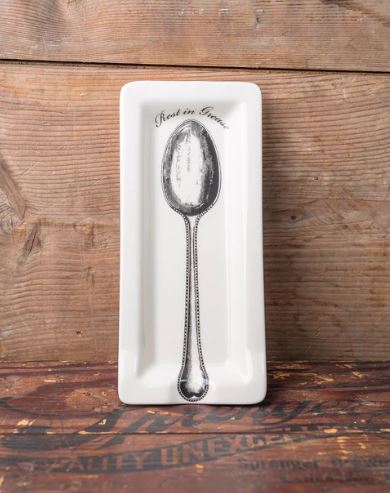 I'm telling you, your life will change when you finally get a spoon tray.